We all are a wave of mixed readers. And I know that you know what kind of a reader you are. Here's a fun quiz to let you know about the readers' army you belong to. Answer the questions and share the results with your friends!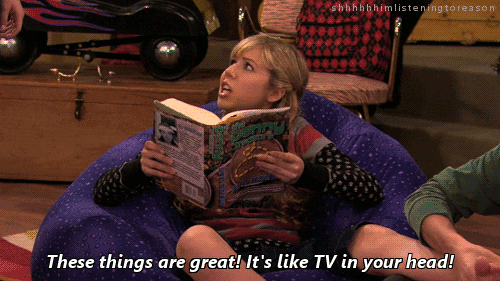 Do you carry your books wherever you go?
Yes, I carry them wherever I go.
---
No, I prefer reading them at home, all relaxed.
---
Do you speak about books a lot?
Yes, I love talking about books and introducing them to everyone!
---
No, I prefer reading books alone and talk to only discuss them with my best friends.
---
How many books do you read a month?
At least one, but sometimes you're too busy
---
You don't count - you're always reading.
---
Your reading process consists of?
Reading one book at a time.
---
Reading more than two books at a time.
---
I don't keep a count. I just read!
---
You favorite place to read a book is?
Anywhere I find comfortable.
---
A coffee shop, library, or a silent garden.
---
You own a library of?
A few great books of my choice.
---
Books that I bought on the go but yet to read all.
---
How important is it to you that your best friends read your favorite books?
Very important. I like when they read my favorite books and we discuss them.
---
Not important at all. I respect their choices.
---
Share the quiz to show your results !
Subscribe to know the results!
Ignore & go to results
What Type of a Reader are You?
I'm %%personality%%
%%description%%
But I'm also %%personality%%
%%description%%
GIFs Source: Mashable